MF Fire Wins TEDCO ICE Award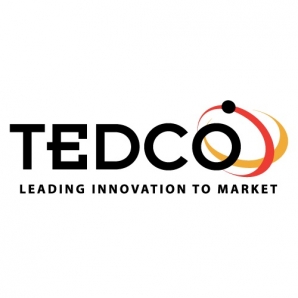 MF Fire won the Maryland Technology Development Corp.'s (TEDCO) ICE innovation award in May 2016.  The annual awards recognize innovation, corporate excellence, and entrepreneurship in Maryland companies. MF Fire is proud to be recognized for our award-winning wood stove, and we're incredibly grateful for all the support from the Maryland business community.
Here is a summary of the winners:
Education technology startup, Allovue, won the entrepreneurship award. Allovue is a financial application for administrators to better manage budgets & expenditures across departments.
Sisu Global Health Inc. was one of the three companies (MF Fire is another!) recognized for innovation. This medical device startup is developing a devices that recycles a patient's own blood for reuse.
Cobrain is an intelligence engine that was also recognized for its innovation. This team leverages advanced data science and machine learning to build apps.
Immunomic Therapeutics Inc. won the corporate excellence award.
And of course, there's MF Fire, who was recognized for our innovation in fire science & our award-winning stove.
Read more about other honorees. Did you know we have other wins?